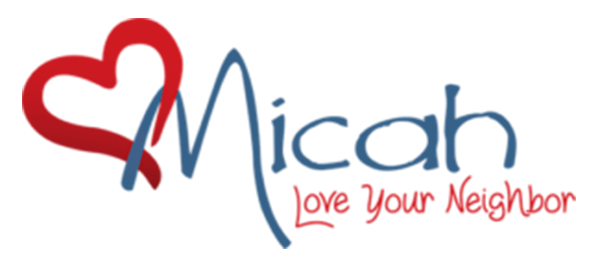 Micah was founded in 2005, when nine churches in Fredericksburg, unable to individually handle the influx of people in need, decided to coordinate their efforts in order to better serve the community. Each day, they provide services for sixty to seventy individuals who are homeless or food insecure. These individuals are served regardless of their criminal history, history of substance abuse or mental illness.
Micah manages four different centers, which includes a recently-opened pay-what-you-can community café in the Fredericksburg Baptist Church. All the cafe patrons are able to prepare food and learn skills necessary to find permanent jobs within the community. The Day Center, where the Micah headquarters is located, offers individuals, showers, food and clothing, and also helps visitors with mail and paperwork. The Respite Shelter provides assistance for those recovering from a hospital stay or who require medical attention.
Through the months of November through February, Micah also organizes a Cold Weather Shelter where they offer homeless individuals a place to sleep away from harsh winter weather conditions.
The student team will be working on creating media stories for Micah about the individuals who have been impacted positively by the work of the organization.
Team